WordPress Support Services Take the Pain out of Website Management
For the average small business owner, the costs of developing a professional website can be prohibitive. Without specific knowledge of HTML coding or intuitive design, it's also not a task that should be tackled by an amateur. Due to cost and design constraints, many businesses turn to a popular open source CMS (content management system) called WordPress, that provides a framework for building templated, content-rich sites.
At last count, more than 75 million websites were powered by WordPress, and the platform's growing popularity has even made it a favorite for several Fortune 500 companies. The one thing that these large companies have that their smaller counterparts don't is a professional web development staff to manage and maintain the system. While the overall function of the platform is simplicity itself, keeping it running well and secured from cyber attacks often isn't. For small organizations, it can be business-critical to enlist the help of a WordPress support service. Here are the most important benefits of professional WordPress support:
Keeping Up To Date
Having your website professionally maintained will make sure that your core CMS installation will always be updated with the latest security patches and bugfix updates. Not only will this make sure that you'll be able to continue to reap the benefits of the flexible management system, but it'll keep it safe from external attacks.
The other important aspect is that as your site grows and becomes reliant on plugins and advanced themes, they'll need to be updated and secured as well. Failing to address these types of vulnerabilities creates a major security risk, and is frequently neglected by novice users.
Website Optimization
Since it's easy to add and update content on a WordPress website, it doesn't take long for most growing sites to become bogged down as their scope grows. This is due to the growth of the backend database that powers the site and the added page load times that come from poorly-constructed user content. Providers of WordPress support services will keep the databases trimmed and agile, and optimize user-created content for delivery.
Regular Backups
Few prospects can be scarier to a business owner than service outages and data loss. In the event of a hardware failure or data corruption, only a backup can assure that a website can be restored with minimal interruption. This is especially important for WordPress sites because they're designed to be changed and updated regularly. Having a frequent and well-managed backup of a site is the key to continuity and disaster recovery.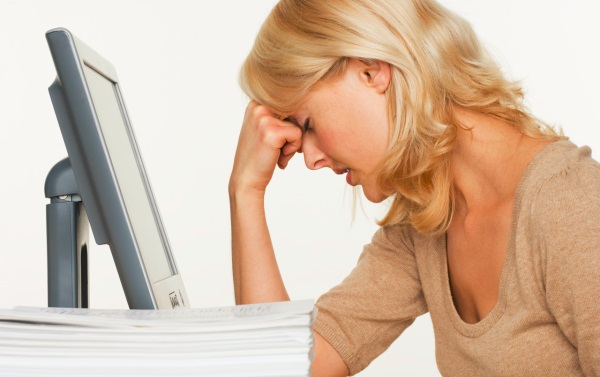 Availability Monitoring
Building a website is a pointless exercise if customers can't connect to it. Without the right monitoring tools, the average business has no easy way to monitor their site to guarantee maximum uptime. Professional WordPress support services can perform this task for you, scanning your site for signs of trouble. Often, they'll be able to detect and rectify issues before they are apparent to end-users. This way, business owners can expect worry-free operation of their websites 24 hours a day, 365 days a year.