A slate of primaries in Connecticut, Minnesota, Vermont and Wisconsin on Tuesday delivered key answers in some of this midterm cycle's most pivotal races.
More: The Latest: 3 French among victims of Genoa highway collapse
There were historic wins for a diverse crop of candidates that includes a transgender woman and a Muslim nominee, and a slew of progressives prevailed only a week after they fell short in a number of high-profile races in Kansas, Michigan and Missouri More.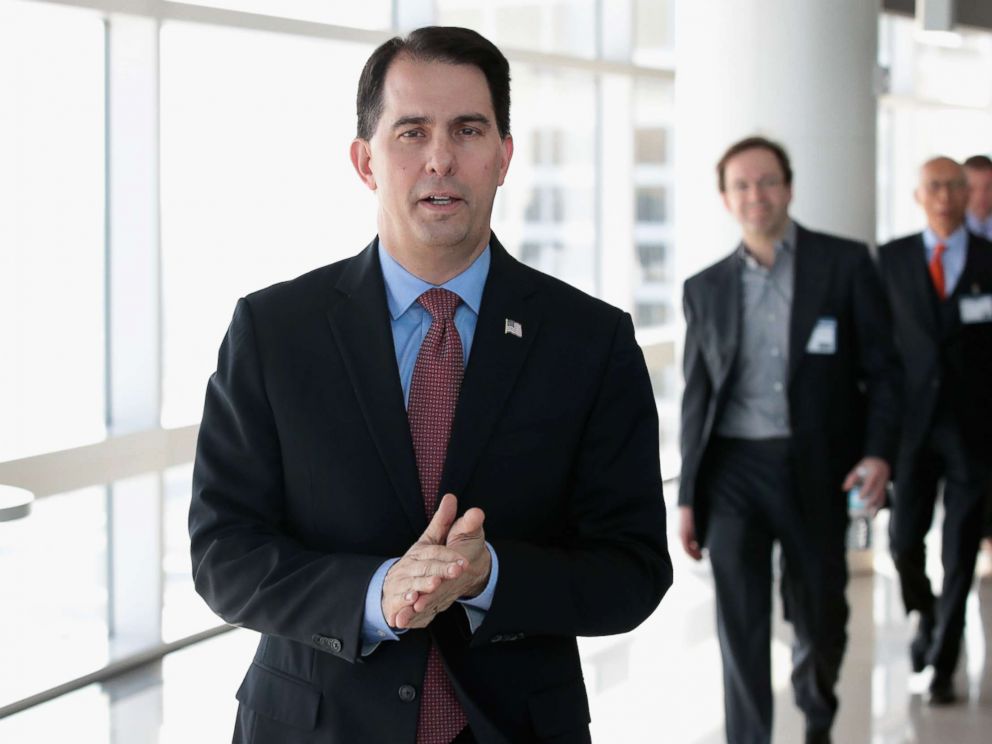 Here are some of the top takeaways from Tuesday's primaries:
A resurgence for progressives
It was a big night for progressives, as candidates backed by the Working Families Party swept their primaries in three of the four states Tuesday night.
The liberal factions of the Democratic Party fell short last week in the Michigan gubernatorial primary, in which former state Senate leader Gretchen Whitmer won the Democratic nomination over two insurgent candidates — former Detroit Public Health Director Abdul El-Sayed and businessman Shri Thanedar — who embraced true progressive ideals like "Medicare for All.
More: https://abcnews.go.com/Politics/progressive-candidates-bounce-back-gop-eyes-midwest-races/story?id=57183800